Discover our story
WELCOME TO KYPRO
Our customers love us
we're quick, we're innovative, and we're precise.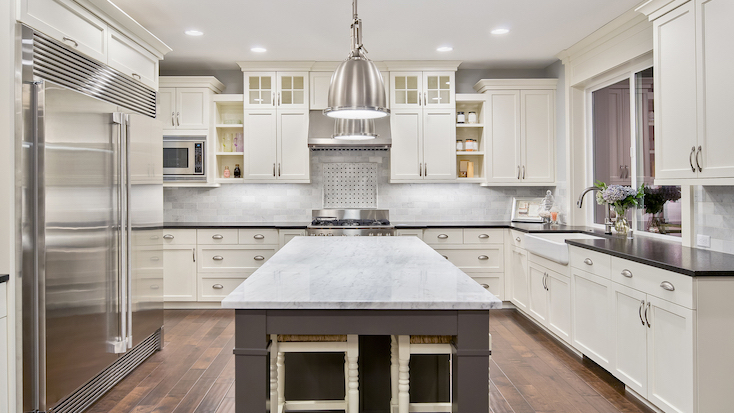 Here at Kypro, our commitment to Quality Craftsmanship, Innovation, and Customer Experience has led us to develop new systems and processes that allow us to get even better at what we do, everyday. Our dedication to meeting our clients' needs doesn't end with the delivery or installation of our Stone Products. We love to follow up to see how our customers' home, office, or commercial renovation projects are being enjoyed, often building lasting alliances with our clients that allow us to grow with them. This is the true value of a partnership with Kypro.